Iron ore Mining Processing
Iron ore crushing is actually the preparation process that are needed for decreasing the size of iron ores during all iron ore processing technology ....

Limestone Quarry Plant
In the limestone crushing plant, there are hammer crusher and impact crusher for big abridgement ratio ...For the limestone grinding equipment, Ball mill,raymond mill is common.
Copper Beneficiation Processing
In copper ore processing plant, crushing process is the important process. In this copper ore crushing plant, several crusher machines are used ...

Across the T stage, Shibang is the Best
In National Day's holidays, many people are enjoying holidays or going back home, but there is a group of people dedicating on their own workplace.
In the morning of October 2nd, the Shanghai Shibang Machinery Co., Ltd. customer service center received a phone call from Chongqing Client, who reflect some problems about equipment running of his equipment.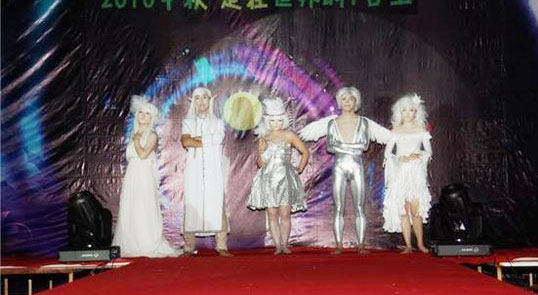 After learned fault details, Engineer Young hurried to the construction site with all the tools. Through a comprehensive inspection on the equipment, Yang quickly found out where the problem lies: as the fed material is overlarge, some parts damaged. In order not to delay the customer's production work, Young offered to leave on site for maintenance. After nearly 13 hours of continuous work for inspection, disassembly, cleaning, installation, they finally resolved all the problems of the equipment in the next day evening.
After the client tested the machine running well, he set a high value on the service attitude of Shibang, and then came together with Engineer Yang to visit our company. After learned more performance of the Shibang machines, he bought a MTM138 grinding mill equipment.
Before leaving, the client hold the hand of Mr. Young, said excitedly: "Even the best equipment would go wrong, we are more concerned about manufacturers' after-sales service. Your service show me Shibang's attitude, I hope in the future to have more extensive cooperation with your company. "

Check the corresponding services :