Iron ore Mining Processing
Iron ore crushing is actually the preparation process that are needed for decreasing the size of iron ores during all iron ore processing technology ....

Limestone Quarry Plant
In the limestone crushing plant, there are hammer crusher and impact crusher for big abridgement ratio ...For the limestone grinding equipment, Ball mill,raymond mill is common.
Copper Beneficiation Processing
In copper ore processing plant, crushing process is the important process. In this copper ore crushing plant, several crusher machines are used ...

SBM has been serving the aggregate crushing & grinding industry for over 20 years, it is one of the most famous rock and mineral processing company in the world. SBM has a group of bridle-wise workers and experienced on-site engineers, who ensure every set of equipments is of high performance and high reliability.
This machine are used in mines and coal separating factories to separate the wet fine highly magnetic substances or remove the highly magnetic...
Read More >>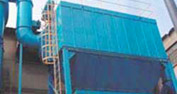 DMC Model Pulse mono-pouch dust catcher is made based on the domestic and foreign advanced technology and further design optimization.
Read More >>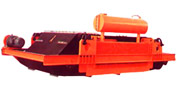 Series CXJ powder magnetic drum separator( from single drum to four drums ) is made from rare earth permanent magnetic materials to generate the magnetic field .
Read More >>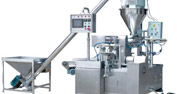 Packing Machine is suitable for powder and particle packaging. It features high precision and high speed, auto –weighting, auto-clip bag, auto-seal.
Read More >>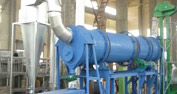 Drier(Drying Machine) is used for drying materials with a certain humidity or granularity in milling of ores, building materials, metallurgy and chemical industry.
Read More >>