Basalt Ore Crusher
Basalt Ore Crusher Machine and Grinding Mill For Basalt Quarry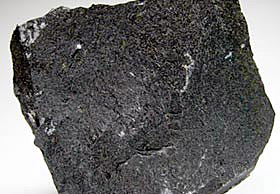 Basalt crusher machine and basalt grinding mill for sale.Here we will introduce the core basalt crushing equipment, such as jaw crusher, CS Series cone crusher etc., and the core basalt ore grinding machine including ball mill, MTM Trapezium Mill, MTW trapezium grinding machine. As a matter of fact, SBM is professional quarry mining equipment manufacturer. For more than 20 years, we have always been researching more advanced crushing equipment and grinding machine for various minerals. For better basalt crushing and grinding, we advise you to chat with our engineers about details and our engineers will design and produce a special basalt crushing and screening plant for you.
Here let's learn more about basalt uses in various industries: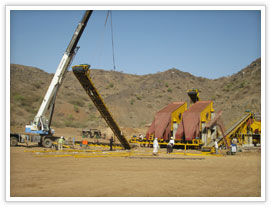 Basalt is the best stone materials used in the repair of roads, railways, airport runways. Basalt mine is of strong compression, low crushing value , strong corrosion resistance, etc. Basalt ore by adhesion of asphalt is of lots of advantages, such as wear resistant, strong compression, strong corrosion resistance, etc. And this is internationally recognized that basalt ore is the best foundation to develop rail transport and road transport.
What's more, basalt is the good material to produce "cast stone" which is much more hard and wear-resistant than steel, corrosion-resistant than lead and rubber. Basalt can also act as a "lubricant" role in a kind of advanced steel technology, which can extend life.