Basalt processing equipments
Basalt processing equipments(Stone crusher)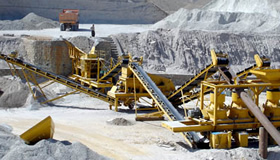 SBM Machinery manufactures a full line of crushing equipment for use in processing quarried stone, rocks, aggregate, raw mining minerals, recycled broken concrete etc. Stationary, portable, mobile crushing plant is available to meet your material reduction requirements. We also supply the turnkey crushing plant of different capacities for the clients.
Basalt processing equipments(Grinding mill)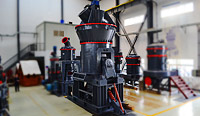 Basalt main use is as a crushed rock used in construction, industrial and highway engineering. However it is not commonly known that basalt can be used in manufacturing and made into fine, superfine and ultra fine fibers. Comprised of single-ingredient raw material melt, basalt fibers are considered superior to other fibers in terms of thermal stability, heat and sound insulation properties, vibration resistance and durability.
As a powdering or pulverizing process, there are both wet grinding and dry grinding; both open circuit grinding and closed circuit grinding. For ores and minerals grinding, there are ball mill, ultrafine mill, coarse powder mill and Raymond mill, etc. if you need any basalt powder making machinery, please contact us.
With years of experience in screening and washing area, SBM screening & conveyor machines can work for our customers with high efficiency and low consumption. SBM vibrating screens and belt conveyor come in different sizes, dimensioned to work for even the largest SBM crushers and grinders.