Salt process machine
Salt types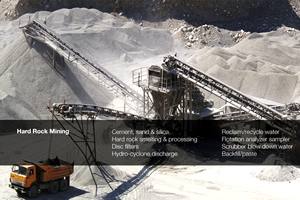 There are three types of salt classified according to method of recovery; rock salt, from the surface or underground mining of halite deposits; solar salt, from the solar evaporation of seawater (also known as sea salt), landlocked bodies of saline water, or primary or by-product brines (such as from the desalinations of mine water) as well as vacuum pan salt, from the mechanical evaporation of a purified brine feedstock; and brine, from the solution mining of underground halite.
Salt process machine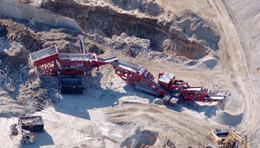 Generally we choose SBM crusher or grinding mill to crush the rock salt raw materials to be required fineness before used to produce aluminum. Rock salt crushing is relatively simple. Generally we use the professional SBM mining equipments for salt crushing. As the leading stone crusher manufacturer and grinding mill manufacturer, SBM has also been closely following the salt mining at home and abroad. SBM has manufactured large amount of mining equipments to global countries, such as jaw crusher series, impact crusher series, cone crusher series and the grinding mill series, etc.