Graphite mining
Graphite mining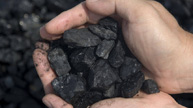 Graphite mines are mostly small and opencast barring a few underground mines. Open pit operations are more economical and, thus, are preferred where the overburden is thin enough to remove. Madagascar mines are mostly open pit type. In the Republic of Korea, Mexico, and Sri Lanka, however, where the deposits are deep, underground mining is usually developed. Higher purity material is obtained by further crushing, grinding, and flotation steps.
Graphite mining equipments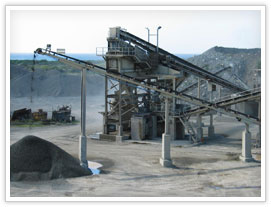 Our equipments has been exported to more than 160 countries, and achieved ISO9001 : 2000 Quality Management Certificate and EU CE Certificate.
Crushing phase : We provide stone crushers for graphite crushing phase, We have jaw crushers, impact crushers, cone crushers, vsi crushers and mobile crushers.
Grinding phase : We provide ball mills, raymond mills, SCM ultrafine mills for graphite grinding phase.
Besides crushing and grinding machines, we provide vibrating feeder, washing machinery, vibrating screen, belt conveyor and other graphite mining machines. If you have any inquirys, please contact us.