Marble mining
Marble mining process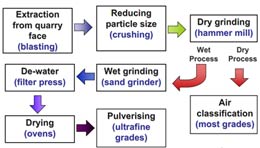 Mining of marble or, for that matter, any dimension stone is different from conventional mining practices. In conventional mining method, mined out minerals are obtained in small-size fractions whereas in dimension stone mining, large-size intact blocks without minor cracks or damages are extracted. Marble mining process could be divided into those steps( image). This website we discussing the crushing, grinding phase, and the machines used in those phases.
Marble mining equipments(crushing phase)
SBM has a lot of experience in marble crushing phase, our marble crushing machine is working in over 160 countries in the world, we manufactured the frist mobile crushing plant in China, Our marble crushers has successfully achieved ISO9001 : 2000 Quality Management Certificate and EU CE Certificate. we have jaw crusher, impact crusher, cone crusher and vsi crusher for consumer to choose.
Marble mining equipments(grinding phase)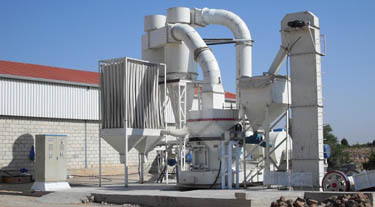 We have 10 types of grinding machines for marble grinding,include the oldest ball mill and the newest T130 Ultrafine mill, the size of outputting of ball mill is vary 0.074-0.4 mm, ball mill can be divided into tabular type and flowing type according to different forms of discharging material. the ultrafine mill final product Size is vary 0.074—0.038 mm.
If you need any marble mining equipments, please contact us.