Chrome ore beneficiation
chrome ore introduction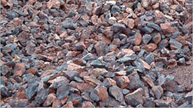 Chromium is largely used as alloying elements in steels for production of stainless steels. It is added in form of ferro-chromium, which is presently imported from Russia and Germany to meet the need of Nigerian Steel Industry. Chromite ore (FeOCr2O3) is the most important mineral occurrence of chromium.
Chrome beneficiation processing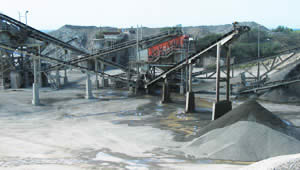 Beneficiation operations typically serve to separate and concentrate mineral values from waste materials, remove the impurities or prepare the ore for further refinement. Beneficiation activities do not change the mineral values themselves other than by reducing (crushing and grinding) or enlarging (pelletising and briquetting) particle size to facilitate further processes. Chromite ore is beneficiated for processing using several methods, depending on the ore source and the end use requirements. Coarse clean ore is hand sorted, while the fine clean ore is gravity separated. Lumpy ore mixed with host rock may require heavy medium separation. If chromite minerals occurs in fine grains intermixed with host rock, crushing, gravity separation and magnetic separation may be used .
Chrome beneficiation machinery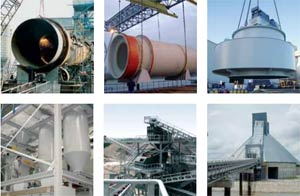 We provide stone crushers for chrome ore crushing in chrome ore beneficiation, we have jaw crusher, impact crusher,cone crusher and mobile crusher.For chrome ore grinding we can provide ball mill,raymond roller mill,ect.Besides,we provide vibrating screen for chrome ore screening, vibarting feeder for chrome ore feeding,sand washing machinery for chrome ore wahsing.If you have any need,please contact us.