Quartz grinding machines
Grinding ball mill for quartz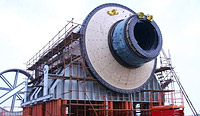 Ball mill is horizontal type and tubular running device, has two warehouses. This machine is grid type and its outside runs along gear. The quartz raw material enters spirally and evenly the first warehouse of the milling machine along the input material hollow axis by input material device.It's has a long history used in quartz grinding mining, Except grinding quartz, Ball mill can grind feldspar, barite, iron ore and so on.
Quartz grinding machine manufacturer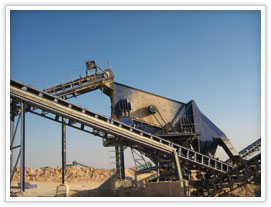 Except ball mill, we also provide raymond roller mill, SCM ultrafine mill, MXB coarse powder mill, LM vertical roller mill.
SBM Mining and Construction is a business area within the SBM Group and a leading global supplier of equipment, parts, service and technical solutions for the excavation and sizing of rock and minerals in the mining and construction industries.If you need our grinding mill,contact us.
We also offer solutions for many applications in the construction industry, including surface rock excavation, tunneling, demolition, recycling and road rehabilitation. Our range of products includes crushing and screening machinery, beneficiation systems, quarry production machinery.